We would like to extend a huge thank you to all of our sellers, supporters, and The Empty Bottle for what you do each and every year without fail.
As a friendly reminder, we'll be off from May to September.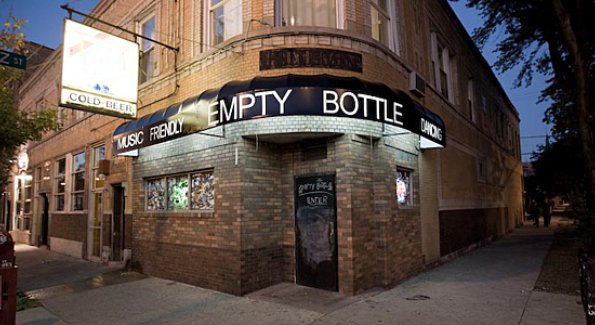 We will be back for our Fall season, starting in October!
Look for us in the Fall, starting October 2015.